Southwest Colorectal Surgeons specialise in minimally invasive surgical techniques for patients requiring abdominal or pelvic surgery.
Our specialists are leaders in keyhole or laparoscopic colorectal surgery in Sydney. In suitable cases, robotic surgery now allows more precision with a 3D view, and the wider range of movements achieved with its instruments.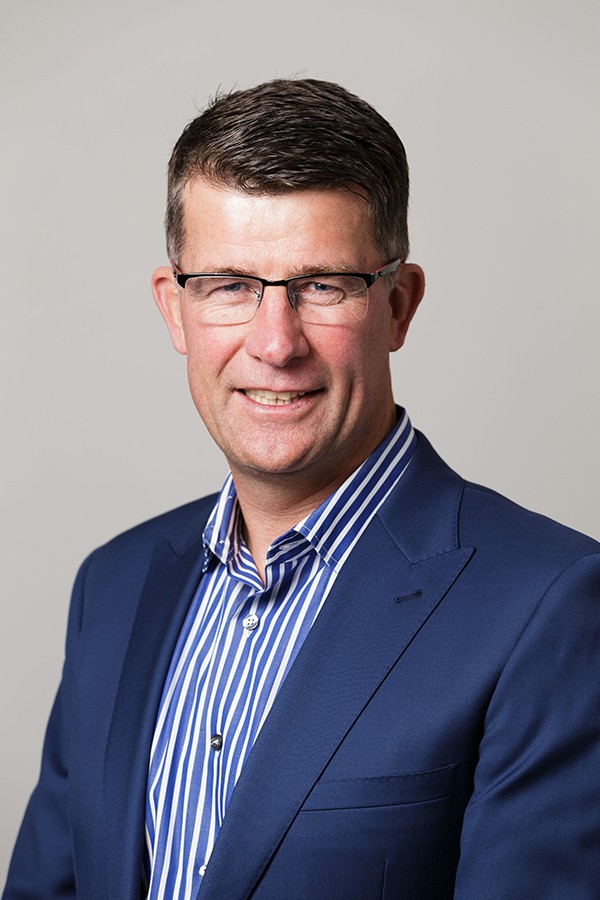 A/Professor Matthew Morgan
Laparoscopic (Keyhole) Colorectal Surgeon
Associate Professor Matthew Morgan's major specialist interest is minimally invasive surgery for patients with colorectal conditions.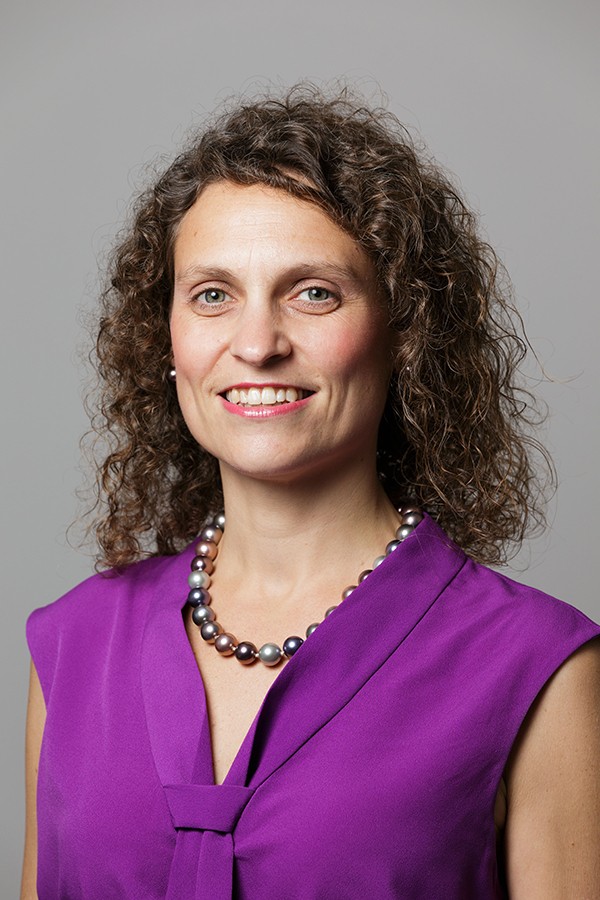 Dr Catherine Turner
Laparoscopic (Keyhole) Colorectal Surgeon
Dr Turner is experienced in laparoscopic surgery for both benign and malignant diseases, with a subspecialty interest in pelvic floor disorders and complex anorectal fistulae.